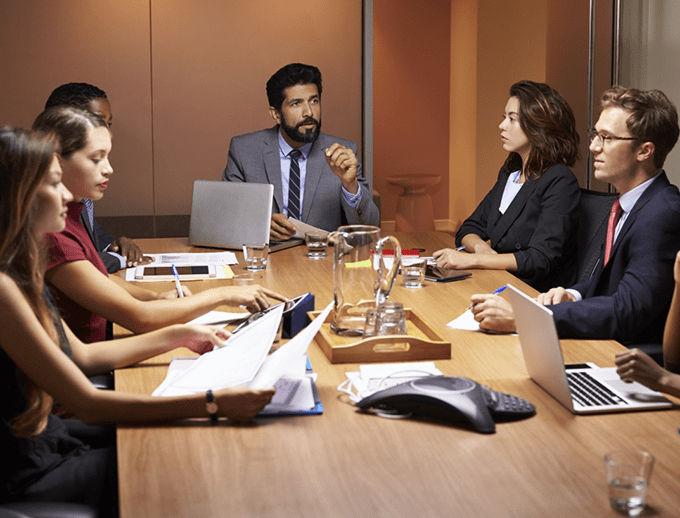 About us
We Can Take Your Business To The Next Level.
Code Graphers develops digital solutions to bring every unique and ambitious web and mobile project into virtual reality since 2021. We hook you up with a team of highly skilled developers who can provide you with customized solutions, whether you're a startup, SaaS company, eCommerce shop, or digital agency. Our team of experts includes UI/UX designers, testers, and project managers that you'll get to know and trust.
As of now, we are a team of 40 software engineers offering wide-ranging skills that can enhance the design and execution of any digital product development project. Our services cover the Software Development Life Cycle (SDLC), from design and architecture to development, QA, and maintenance.